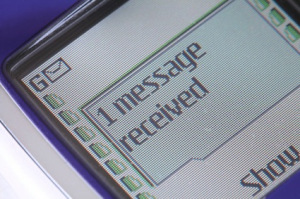 The Unofficial Apple Weblog recently posted an article about Five Applications for the Conference-goer. One of them stood out and its free!
Contxt is a service that acts as a digital business card and the basic features of free for this service. Well, technically freemium. Freemium means that it's basic features are free, but more premium features cost money.
Read more after the break!