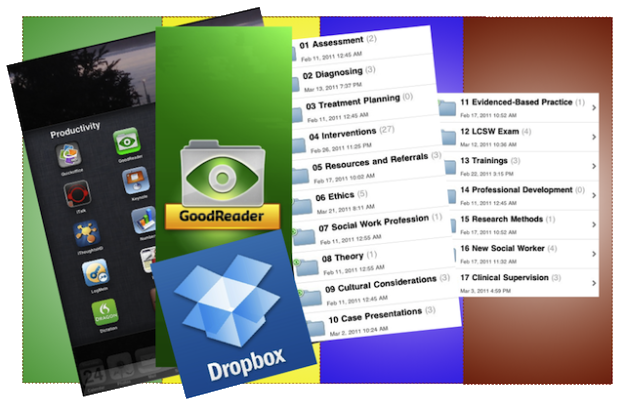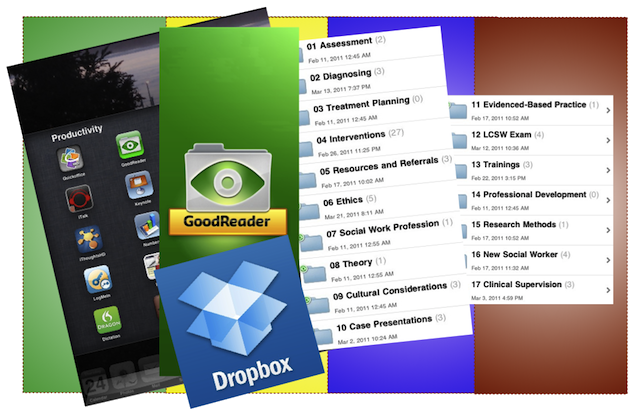 The Need For Practicality
Sometimes, we as social workers have very good interventions that are sitting in our notepads, filing cabinets, or books we have purchased. Sometimes they are on other peoples' blogs.
What if I told you that you could easily access some interventions quickly, easily, and without distraction? Without having to get up from your chair in the middle of a session to look through your drawer for said intervention? Without kicking yourself later that you couldn't find the intervention?