A blog about social work, technology, and empowerment.
Thanks for checking out Social Work Tech! I want all Social Workers to understand technology tools and utilize them so that we can be better organized and improve assessment, diagnosing, delivery of intervention, and promote personal and professional development.
Check out my blog posts about gadgets I'm using, opinions, and reflections on technology and social work. You can also check out tools I've made and a podcast I'm trying out. Follow the things I'm doing on social media or contact me if you want to get in touch!
Social Work Tech: Empowering Social Work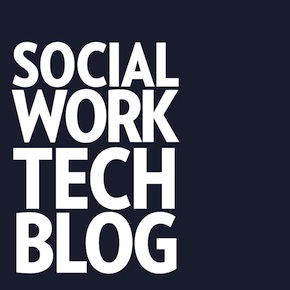 My welcome to social workers interested in technology, software, and innovation in the field of Social Work
Details