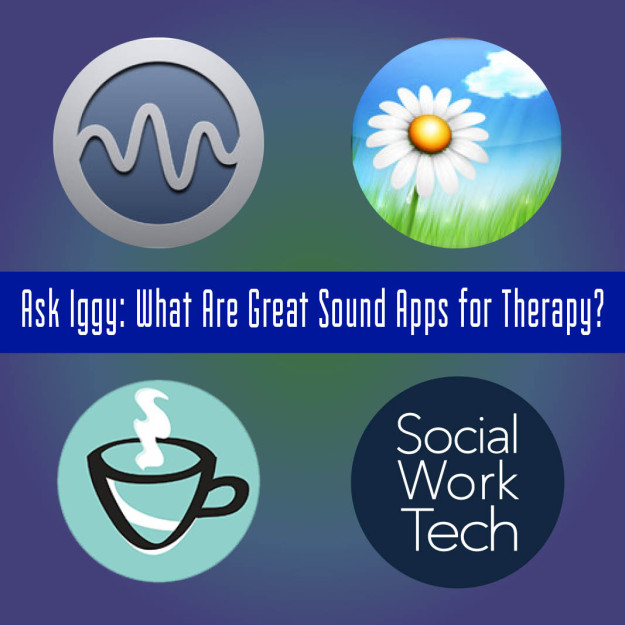 I recently received the following tweet from from a follower, asking for a recommendation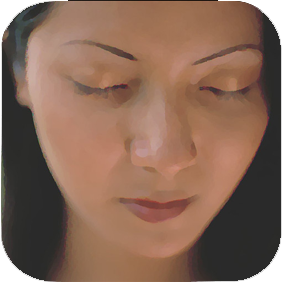 I have been asked to share some of the apps that I use in Social Work Tech Practice. Meditation Oasis is a company that provides a variety of guided meditation services and products. I have bought a few of their iOS apps and would recommend them for your own mindfulness practice and for clients!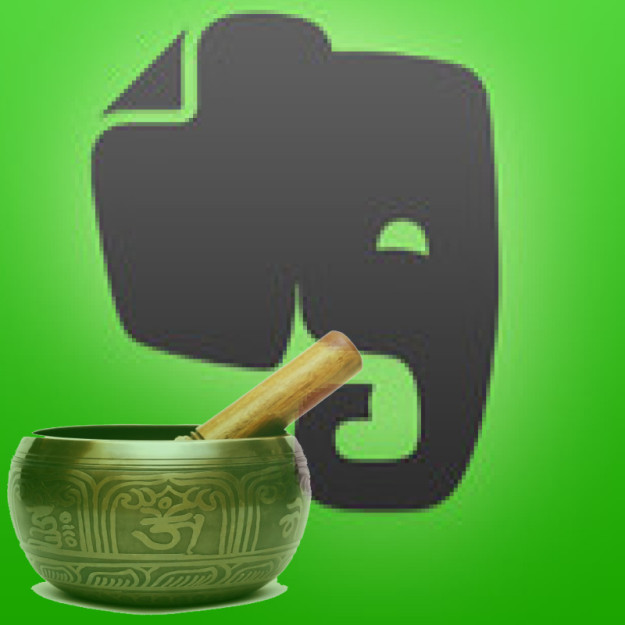 On Wednesday, I was scheduled to lead the weekly meditation for our Clinical Staff Meeting at my job. I was nervous about it, but Evernote helped me organize my way through it.