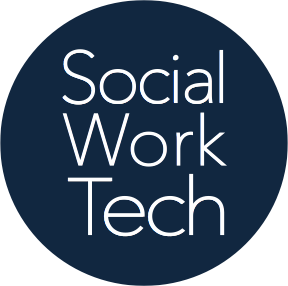 Social Work Tech is intended to help practitioners, psychotherapists, students, and visionaries in social work (and related fields) to understand technology tools and utilize them so that one can be better organized, improve delivery of intervention, and promote personal and professional development.
Personal and professional competence of technology use for helping professionals.
The opinions and ideas expressed on Social Work Tech are solely those of Ignacio Pacheco, MSW, and do not reflect the opinions of Ignacio Pacheco's employer(s) and/or affiliates. [Read More…]
I feel ethically bound to be open and honest when I write about a product or service. All commentary (positive OR negative) made in any review on this site is based on personal use, observation, my opinion of ease of use for others or appropriateness, and/or ethical implications. [Read More…]
Connect With Social Work Tech
Click the images below to connect with me on your social media venue of choice! Follow me on all of them If you would like to email me. Please use the contact form below.
Sometimes when I social work, I post pictures that encompass social work and technology. Hooray for pictures!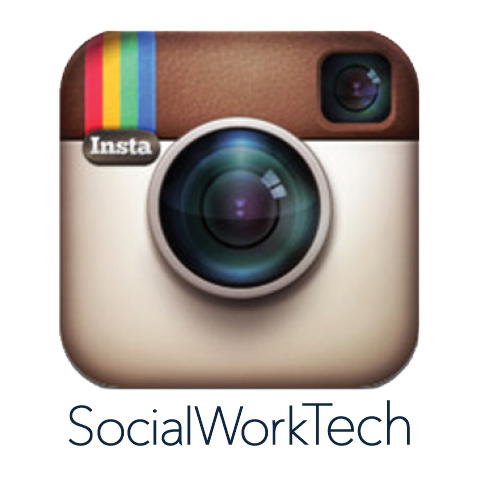 Pinterest is a wonderful place to find social work and practice inspiration! I hope to inspire, too!
If you want to get into my email box, please fill out this contact form. I may ask if you're a robot… nothing personal